About Me
"Johnny B" - John Bretthauer
408 786-8904
"JohnnyB" - John Bretthauer is a best-selling author and team leader at RE/MAX Santa Clara Valley. He has been seen on TV: ABC, CBS, NBC and FOX, and has frequently appeared on Radio: KNEW, KFBK and KDOW.
He was invited to appear on the TV show, "America's Premier Experts," where he shared insights on how to get the most money for the Seller and the most home for the Buyer.
PressNewsRoom - Guest on America's Premier Experts on CBS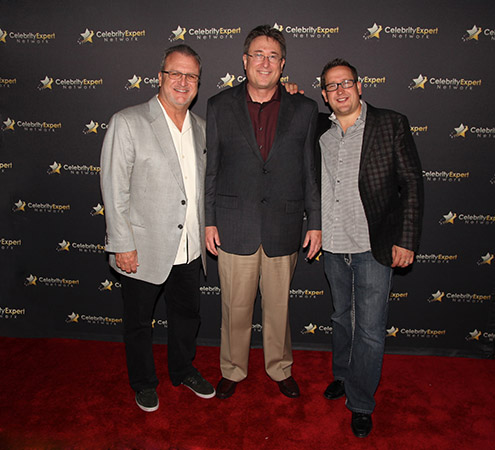 Johnny B at the Red Carpet reception before the filming of America's Premier Experts in Washington, D.C.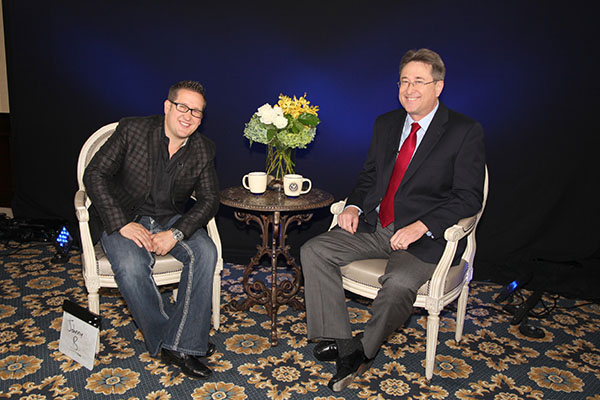 Hamming it up before the show with Emmy Award Winning Producer and Director Nick Nanton.
He appeared on KFBK to discuss the rapidly changing market condition and the new opportunities they present to Buyers and Sellers. See some clips from the show in the YouTube video below.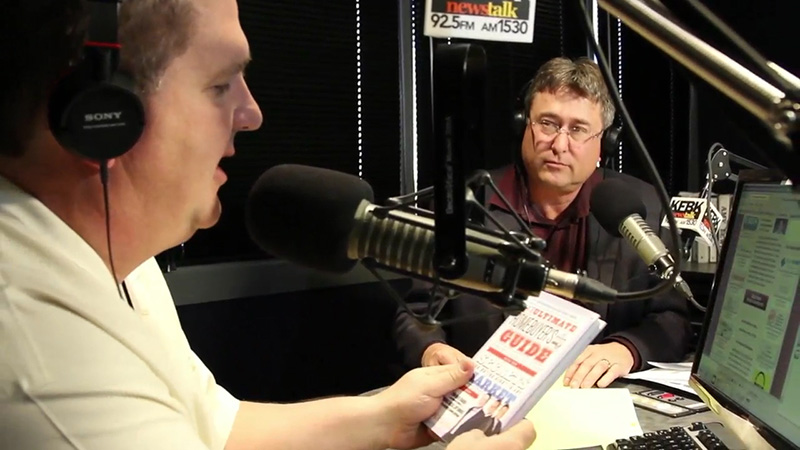 Johnny B with Brent Gove on KFBK - 50,000 watt station.
"The Ultimate Home Buyer's Guide: The Nation's Leading Expert Advisors Reveal Their Secrets of Success for Buying Right in Any Market" reached best-seller status in six Amazon.com categories:
PressNewsRoom - Best-Selling Author in Six Amazon.com Categories
Johnny B is a member of the National Academy of Best-Selling Authors™:
Website - National Academy of Best-Selling Authors™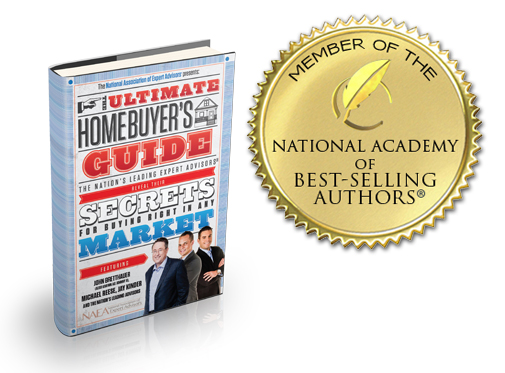 He is one of just a handful of Certified Expert Advisors™ in the Bay Area.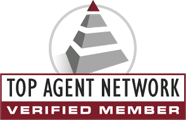 He is a member of the National Association of Expert Advisors.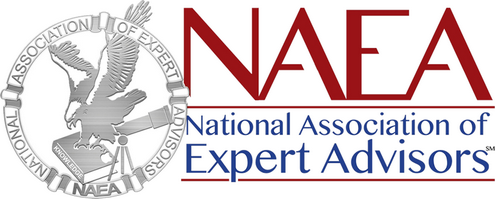 He is also a member of the National Association of Realtors, California Association of REALTORS, Santa Clara County Association of Realtors and spends his spare time with his lovely wife, Vicki and their two cats, Teenie and Monkey.
Home Buying Against Multiple Offers - Success Story, Manav D.
Feedback/Reviews
Zillow Feedback - //www.zillow.com/profile/Johnny-B-Team/
LinkedIn Recommendations - //www.linkedin.com/in/johnbretthauer