Your REALTOR® for Life
"Johnny B's Boss & Sweetheart"
- Johnny B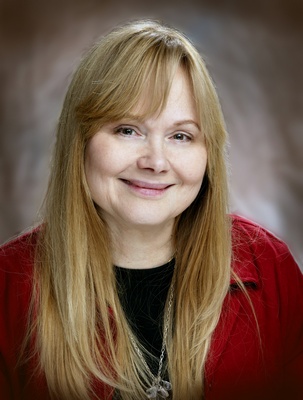 Vicki B
Vicki Bretthauer
REALTOR®
Vicki is a Joy to Work With
& Our Secret Weapon
Vicki B is dedicated to advancing the dreams of her clients. She'll support you in finding that "special place" where your family gathers to replenish their spirits and makes memories.
She is a first time home buyer specialist

Johnny B Team Writer

Open House Specialist

Seller Information Specialist

Keeps each seller informed of all JB Team promotions on their house

Updates details of buyers showing interest in their home

Consults sellers on weekly basis, to share ideas, concerns and questions
Her background as a teacher enables her to bring the unique blend of patience, listening skills, and support to each client.
Her patience and love allows her to be the support person for a high powered Team Leader & Radio Personality and for each and every important client.